Welcome! Feel free to dig around.
Social media can get exhausting, so I wanted to carve out my own
space here to house my creative projects and other random stuff.
I'm hoping to continue building out content here. Thanks for stopping by.

EEEEEEEEEEEE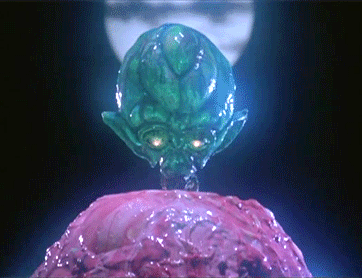 WHAT'S NEW
12/17/2022 - Some minor clean up. Contemplating more fresh junk to put here in 2023!
10/6/2022 - Been busy with Cryohazard, it's finished finally! Updated game dev page with the link.
6/23/2022 - Added some fresh screens for Cryohazard to the Game Dev page, along with adding an upcoming Alien Crush Returns race to the Stream page.
6/2/2022 - Small update, upcoming stream events have passed (they were fun!) One of these days I'll get started on the shrines :)
5/16/2022 - Added some embeds to the music page, other minor tweaks
5/15/2022 - Added a guestbook! Also a goofy childhood rom hack I made, Happy Batman, now has a home on the Game Dev page, and a couple more stream links I missed on first upload.
5/14/2022 - Site launched!